Contact Us
Short Sale Agent Finder
750 B St. Suite 3312,
San Diego,CA 92101,
USA
Phone: (858) 605-6268
Please email all inquiries to:
We will respond within 24 hrs, Mon-Fri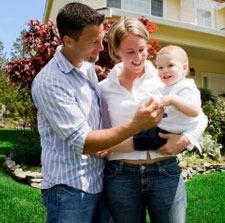 Benefits of Upgrading
Join our national network of short sale agents.
Get new business from sellers who need to short sale their home.
Get new business from home buyers and investors!
Amazing Customer Support included for all members!
100% Satisfaction Guarantee!
Register Here